Good Morning Friends,
Today again I came across some very cool free Christmas music. Okay please forgive me for crowding your playlist but I just love my readers and I can't stop sharing with you the cool stuff I get to find. So I have selected a couple of artists you might not be so familiar with but trust me they are good.
Note: To get this songs, right click on the link, and click 'Save target as'.
For 'Angels We Have Heard On High' by Six Pence None The Richer, Click
here
For 'This is Christmas' by Cortni, Click
here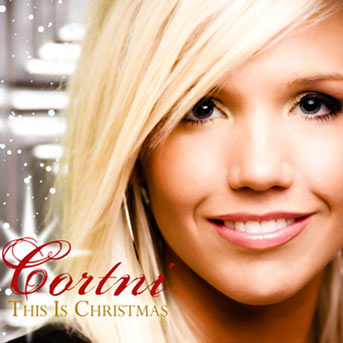 For 'Winter Wonderland' by FFH, Click
here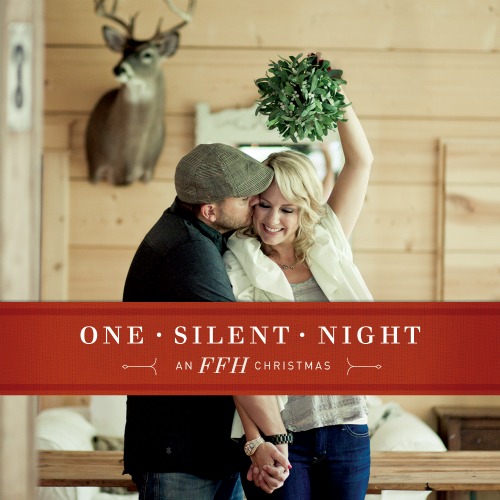 For 'Hallelujah, The Lord Has Come' by Jadon Lavik, Click
here
For 'The Heart of Christmas' by Josh Caterer, Click
here
For 'Hark! The Herald Angels Sing' by David Ian, Click
here
For 'Toy Packaging' by Sara Groves, Click
here
For 'O Come O Come Emmanuel' by Dana Jorgensen, Click
here
For 'O Holy Night' by The Great Transpareny, Click
here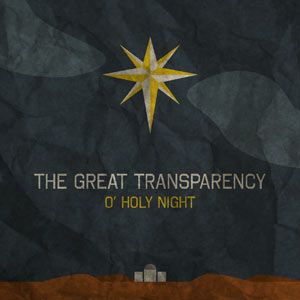 For 'Snow Globe' by Matt Wertz, Click
here
And a Bonus Song Which has got nothing to do with Christmas, a free song off Playdough's new album (Hotdoggin'). Click
here
to download the song 'My Cadillac'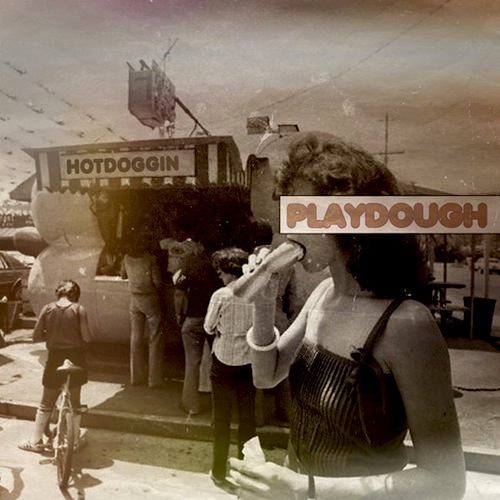 So that's it! 10 Christmas songs for your playlist and a bonus. I've got a 'spiritual diet' post coming up later this week, it's titled 'Your Mind Would Change', you don't want to miss it. Do enjoy the songs, I would like to know which was your favourite. So listen and comeback and leave a comment.
"You have everything you need to build something far bigger than yourself." - Seth Godin (From The Book 'Tribes')
For More Free Christmas Songs, Check Out This Great Posts
-
Free Christmas Download From Elevation Worship
-
Free Christmas Download From Plumb
-
iRecommend Special: Where And How To Get Lots of Music For Free [Legally]
*All Songs provided courtesy

Jesusfreakhideout

.

com